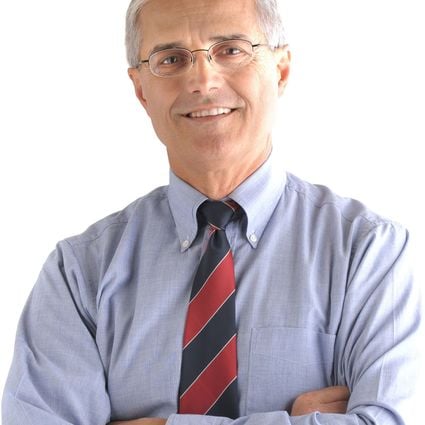 Ted Grandbois
California Certified Public Accountant, Master's in Taxation, MPA
A little about me
Ted has extensive work experience, having been employed by Bank of America, Levi Strauss and Company (Financial systems, Tax and Audit departments), and Ernst and Young (Tax Accountant). For the past 12 years he has operated his own tax preparation practice as a CPA.
Ted has vast expertise in real estate matters, as well as in general and specialized business taxation, including small business issues, corporate and partnership taxation.
As part of the KASA Real Estate team, Ted provides free phone consultations. If you have tax related questions about how taxation can affect your real estate goals and strategies, whether they involve acquisitions or dispositions, please don't hesitate to contact us. We will make sure you get your questions answered so you can make the best informed decisions to ensure success.