ENGAGING AND CONTRIBUTING
Community
We are a full service real estate brokerage providing expert representation and advisory services for buyers and sellers of real estate. In addition, we believe that a real estate company has a vital role to play in the community.
GIVING BACK
Our Commitment to the community
There are several ways in which we engage and contribute to the community. When you hire us we will make a donation to the organization of your choosing. .
We are committed to getting involved, making a positive contribution to those in need, and upholding our community's values.
Contact us so we can make a difference for you. And together we'll make a difference for our community.
Below is a sample of the organizations we support: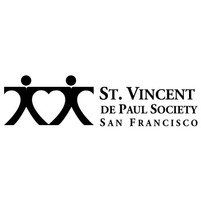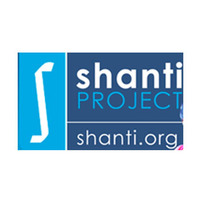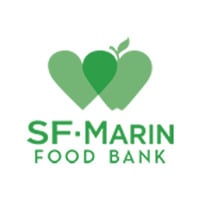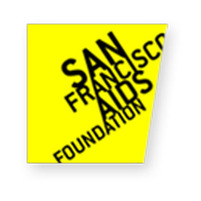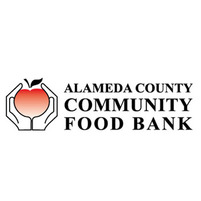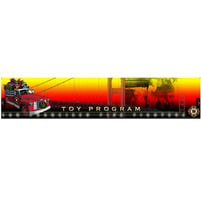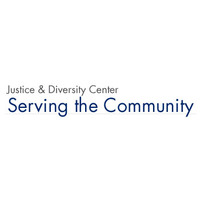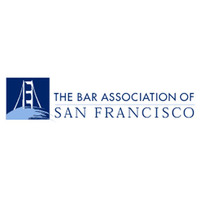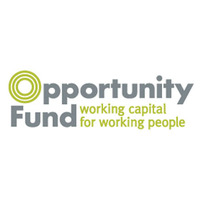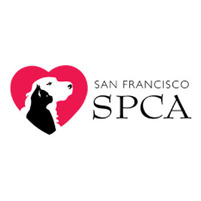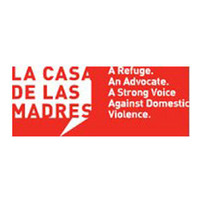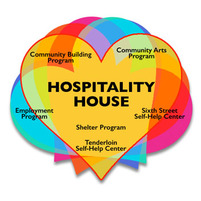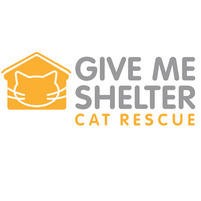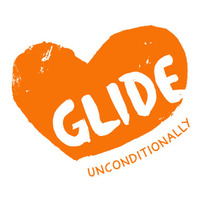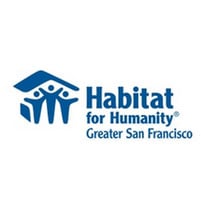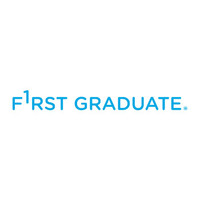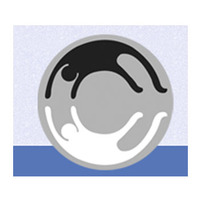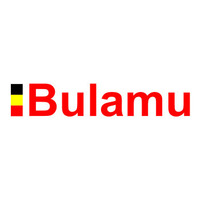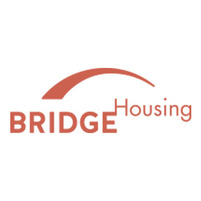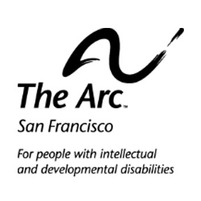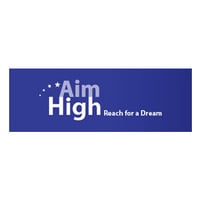 Work With Us Today
We will oversee all the details related to a smooth and successful buying process and close of escrow. After you are the proud new owner of your home, we remain committed to assist you.