We Know Real Estate.
Request our complete guides, free! You'll receive a top down picture of nearly everything you need to consider as a real estate buyer or seller in the San Francisco, Bay Area market. Get more informed by requesting our guides below!
Learn more about
Top 10 things you need to know before selling your home, including tips for low-cost improvements to increase your selling price Discover when to make smart repairs to improve your property and increase equity A complete, step by step breakdown of the buying process The Seven Steps to Owning a Home, and how to maximize the success of your transaction every step of the way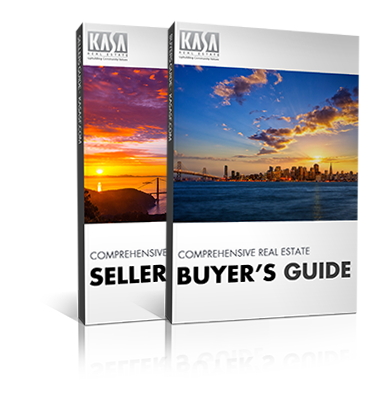 Download the guides below or ask a question and we'll answer promptly!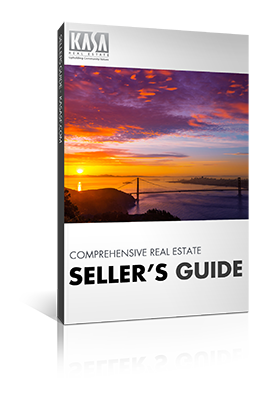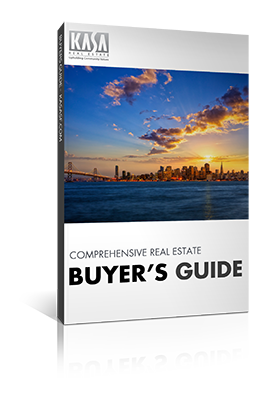 SEE WHAT OTHERS ARE SAYING
Testimonials
---
"I am forever grateful to Mr. Adam Ettenson, ESQ. for his amazing talent as my real estate agent. I was worried about the sale of my house due to it being a "difficult" home with so much going against it – foundation issues, dry rot, uneven floors, some flooding issues. It was not going to be an easy home to sell, and I knew it. Adam was great throughout the entire process, from his strategy and planning on how we would market the house, build interest before going to market by reaching out to his vast network, and finding the right person on his team that could tell the "right" story about the house, its history and the kind of buyer it needed to give it some love. We scrubbed and polished and made her look as beautiful as we could, and it wasn't easy, but she showed well and we received several offers after just five days on the market (yes, only five days!). Adam worked his magic and we got an over-asking, non-contingent offer with a 7-day close. We didn't expect this to happen but it did, and I have Adam to thank for it. If you're looking for a solid agent who can help you sell not only a multi-million dollar home but even a difficult one in a difficult market (sold over-asking during the Pandemic!) then Adam is your guy. I'm a happy man, and can't say enough to recommend him as a brilliant agent. Highly recommended!"
"Adam knows his craft inside and out. He's knowledgeable, conscientious, thorough, and very responsive. He has helped us through every step in the process, listening to our needs, addressing our concerns, and guiding us through the next steps. What's more, he's both approachable and personable. It's a pleasure working with him!""
Grace Aquino and Dave Wehr
"Adam was an amazing listing agent. Meticulous in every detail, he was an extraordinary source of resources to help us present our home to the market. He suggested multiple staging professionals for our property, with exquisite results. The photographer and videographer he hired did an amazing job, resulting in a web presence that brought in tens of potential buyers in the days following the listing, and multiple over-offer offers in the first week, with a super fast, painless closing. If you want perfection, hire him. He is, quite simply, the best real estate partner we have ever engaged!"
Dan McCurdy and Rob Anderson