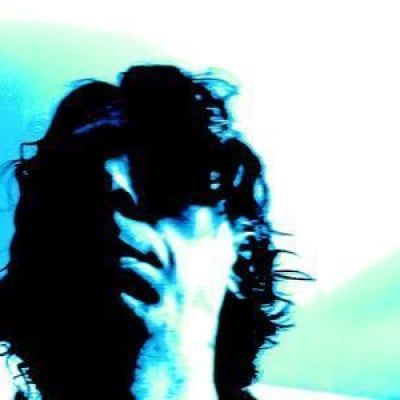 Oslo
Graphic Designer
As the lead graphic designer for The KASA Real Estate Group, Olso draws on his decades of experience to create stunning marketing material for our seller clients. Oslo also uses clever and whimsical artwork to engage readers of our long running newsletter and other marketing projects as well.
In 1995 Oslo started his own firm: Oslo Graphics. His clients include: DaimlerChrysler, Sony, Union Pacific, Motorola, Booz Allen Hamilton, APStylebook.com, Freddie Mac, McLaughlin Group, AstraZeneca, Altria/Philip Morris, the State Department, The National Institute of Health, as well as Political Fundraisers organizing Presidential, Vice Presidential and Congressional events.
Oslo has been a graphic designer since graduating with an Art degree in 1986.
Let's Get Started
KASA Real Estate is a full-service brokerage built upon the foundation of trust, experience, and technology. As founding broker and key principal, Adam's experience and background helped him see that it was time for a new approach to real estate...Read More