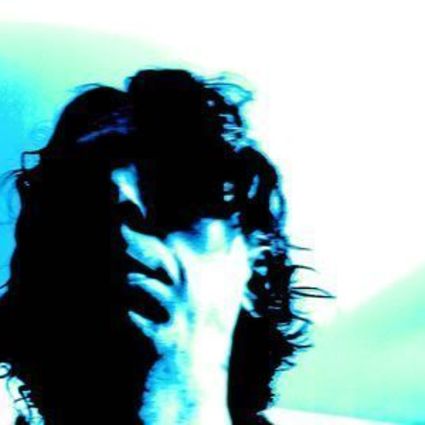 Oslo
Oslo Graphics, Graphic Designer
A little about me
Oslo has been a graphic designer since graduating with an Art degree in 1986.
In 1995 Oslo started his own firm: Oslo Graphics. His clients include: DaimlerChrysler, Sony, Union Pacific, Motorola, Booz Allen Hamilton, APStylebook.com, Freddie Mac, McLaughlin Group, AstraZeneca, Altria/Philip Morris, the State Department, The National Institute of Health, as well as Political Fundraisers organizing Presidential, Vice Presidential and Congressional events.
As the lead graphic designer for KASA Real Estate, Oslo's work accentuates the beauty of a given property through the careful articulation of design and sophistication.