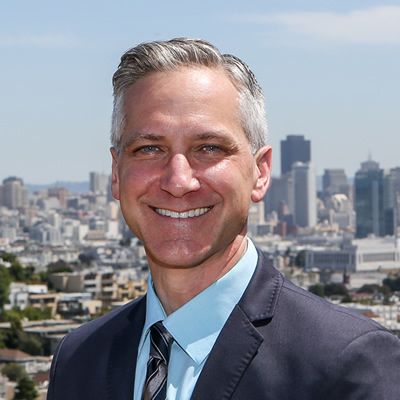 Hi There! My name is Adam Ettenson – I'm a full-time realtor here in San Francisco. Recently, I've helped 7 clients who didn't believe they could afford a home, actually close on one! Now they're living somewhere they can call their own, and building equity for the future.
---
Own Instead of Rent!
Tell us what you pay in rent and we'll send you a list of properties you could OWN for the same cost!
(We respect your privacy. We hate spam as much as you do)