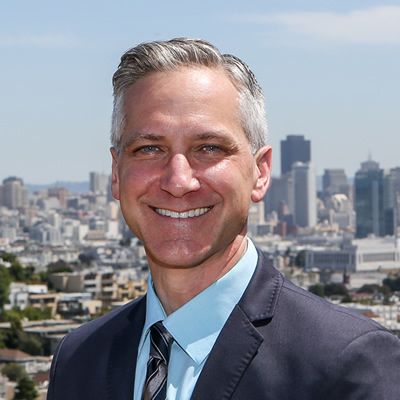 Hi There! My name is Adam Ettenson – I'm a full-time realtor here in San Francisco. As home prices are exploding in SF, I've recently dedicated much of my time finding qualified buyers. Doing so has helped my clients sell their homes in a much shorter time frame.
---
We Have Qualified Buyers!
Our buyers are looking for homes NOW. Get in touch to get an estimate of the time it will take to sell!
(We respect your privacy. We hate spam as much as you do)