Adam Ettenson
Your Leading San Francisco Real Estate Agent
Adam ettenson
Broker/Attorney
Adam's real estate experience encompasses residential sales, renovations, real estate development, property and asset management, and multifamily investment acquisitions. He has helped countless clients buy and sell property throughout the Bay Area, including in San Francisco, Marin County, Alameda County, San Mateo County, and Santa Clara County.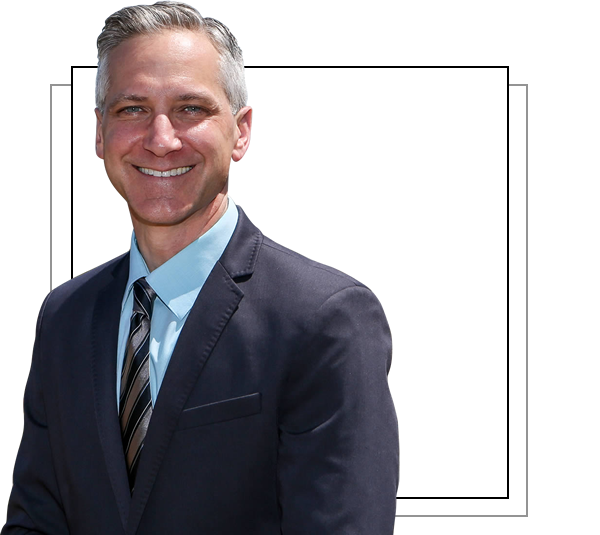 Testimonials
KASA Real Estate is a full service brokerage built upon the foundation of trust, experience and technology. As the founding broker and key principal, Adam's experience and background helped him see that it was time for a new approach to real estate, one where a real estate brokerage employs an integrated strategy and always advances the interests of its clients based on the highest standards of duty and care.
"I can't say enough good things about Adam Ettenson! His industry knowledge matched with his easy-going nature made working with him a dream, especially as first-time home buyers.
From the search process to final closing, Adam knew how to answer any questions or worries we had while also letting us control decisions by clearly laying out our options. We never felt rushed in any choices but knew Adam was available to start actioning anything once decided. Even after closing, Adam also went out of his way to make himself available to help."
Megan & Andy R.

Start Your Journey
We, at KASA Real Estate, successfully represent buyers of all property types, price points and locations throughout the San Francisco Bay Area. We employ the latest search technology and through our extensive networks, we have off-market properties to give you exclusive access. All our clients benefit from our thoughtful, trustworthy, and transparent approach. We are highly responsive to your needs, relentless in our advocacy, and dedicated 100% to finding you, your perfect home.
Work with us
KASA Real Estate is a full-service brokerage built upon the foundation of trust, experience, and technology. As founding broker and key principal, Adam's experience and background helped him see that it was time for a new approach to real estate...Read More